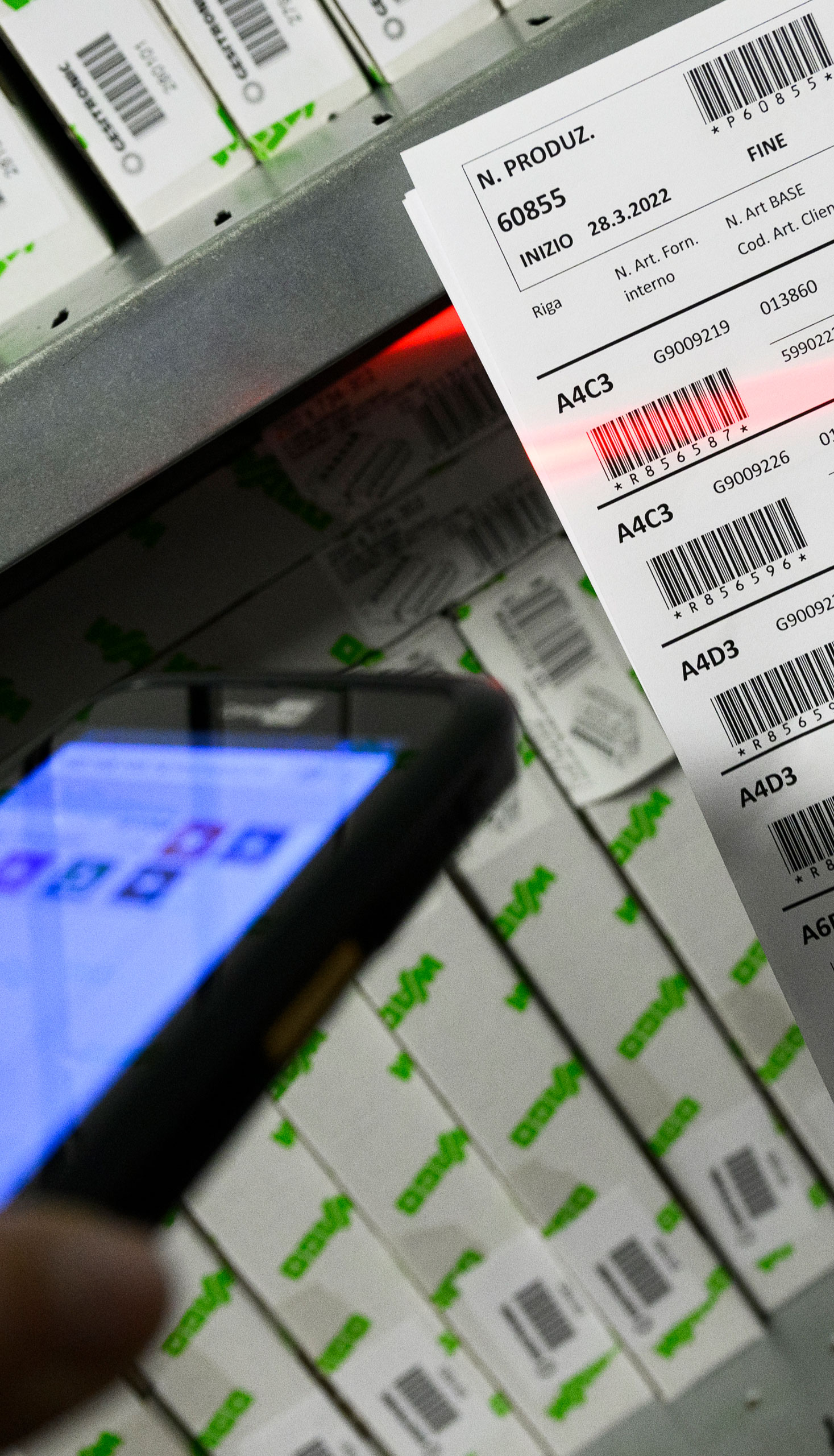 Quality and traceability
The winning key!
Our traceability system, created with a powerful dedicated software, allows us to monitor every single component of our warehouse used in your product, ensuring absolute traceability over time. It is possible to trace, uniquely, the production lot of each product and component. For us at Gesitronic Swiss Quality it is not just a "way of saying": it is our way of working and collaborating with our partners and our customers. We always operate in accordance with the guidelines governed by ISO, UL and IPC standards Quality, regardless of quantity.
Gesitronic is ready to help you with:
---
Sharing our own experience
---
Traceability of the single component
---
Production and management according to ISO, UL and IPC standards
---
Do you have a project? Let's talk about it
You can always count on our advice and experience from concept until to delivery of your order. Our specialists will find tailor-made solutions for your every needs.