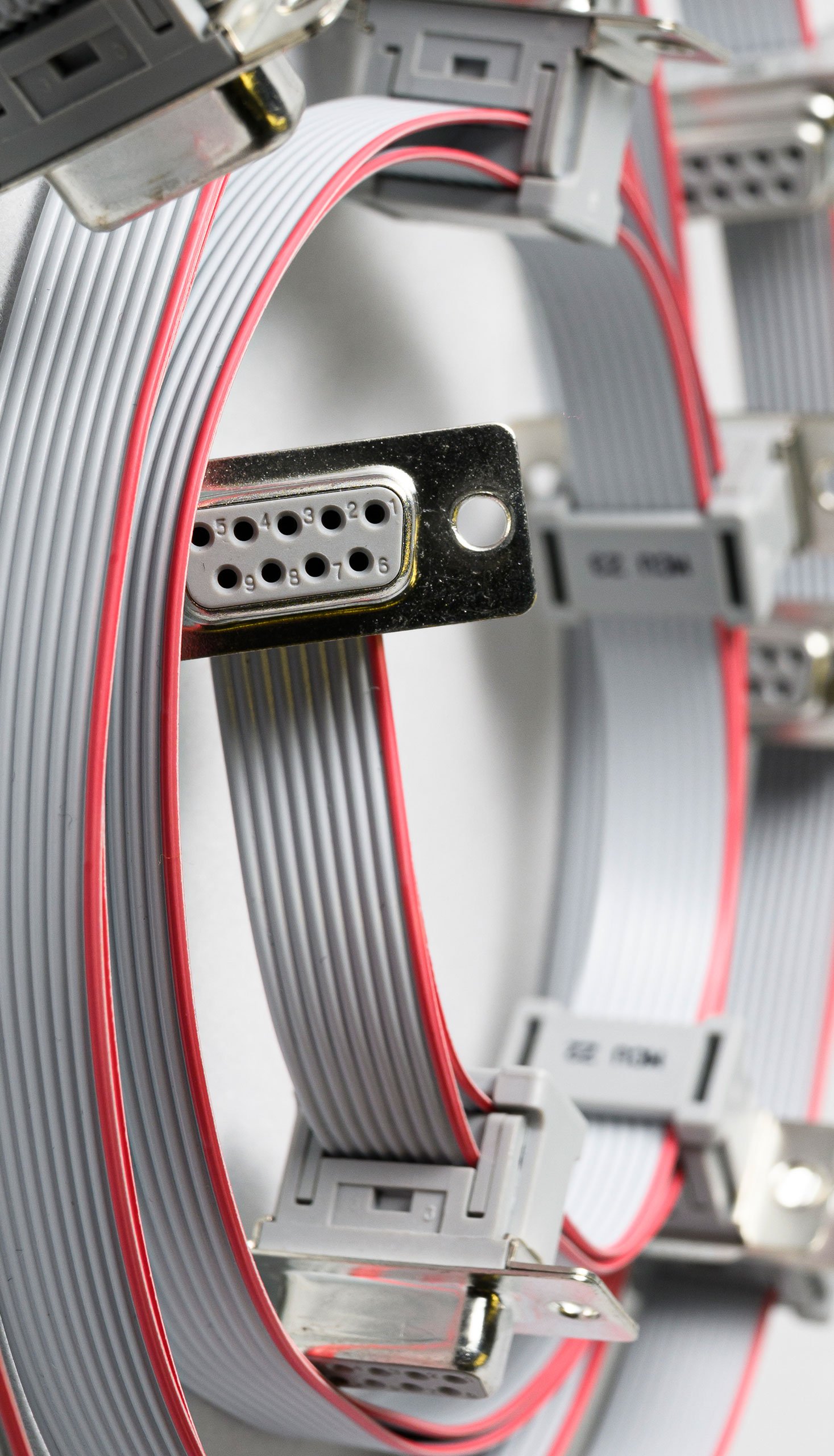 Logistics
When you decide to outsource your production, you must rely on a company with extensive experience in the sector
Our decades of experience, we were born in 1987, allows us to offer you the advice and services you need. Agile solutions that best fit the specific requirements of your project, as well as full control of the development and manufacturing of your product. This is what makes Gesitronic unique of its kind. We carry out the entire component purchase process with and for you. Thanks to consolidated relationships with our suppliers and our long experience and knowledge of the market, we are able to offer a wide range of components. An alternative to the main distribution channels, we also offer a cost optimization service, through our engineering services and a valid network of alternative suppliers.
Right from the design stage, continuing with industrialization and manufacturing, our experts work together for and with you to identify the best component sourcing and management strategy. To ensure the quality of all products, our suppliers undergo regular audits.
Gesitronic is ready to help you with:
---
Sharing our own experience
---
The traceability of the single component
---
Kanban production and management
---
Domestic and international shipments and express delivery
---
B2B and B2C logistics
---
Finished product warehouse management
---
Do you have a project? Let's talk about it
You can always count on our advice and experience from concept until to delivery of your order. Our specialists will find tailor-made solutions for your every needs.