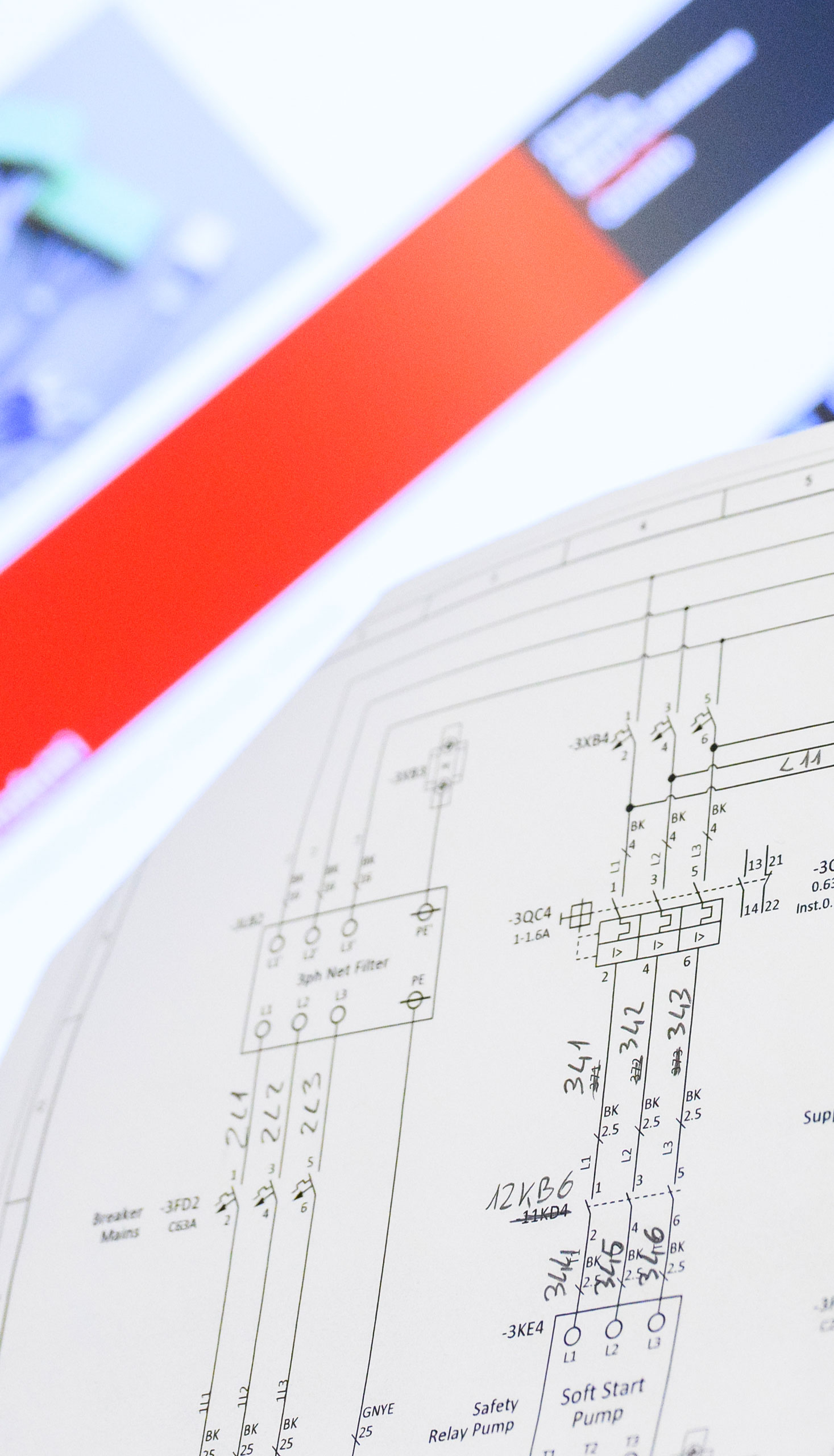 Analysis and consultancy
Many years of experience qualifies Gesitronic to be considered as your trusted partner
We apply technologies and our expertise to provide services such as engineering, product engineering, prototyping, production of small and large series, testing and logistics. We offer support and ideas: in hardware design, prototyping and industrialization.
Make or buy: we are ready to help you!
Gesitronic is ready to help you with:
---
Sharing our own experience
---
Market analysis
---
Identification and evaluation of competitors
---
Concept Design
---
Do you have a project? Let's talk about it
You can always count on our advice and experience from concept until to delivery of your order. Our specialists will find tailor-made solutions for your every needs.