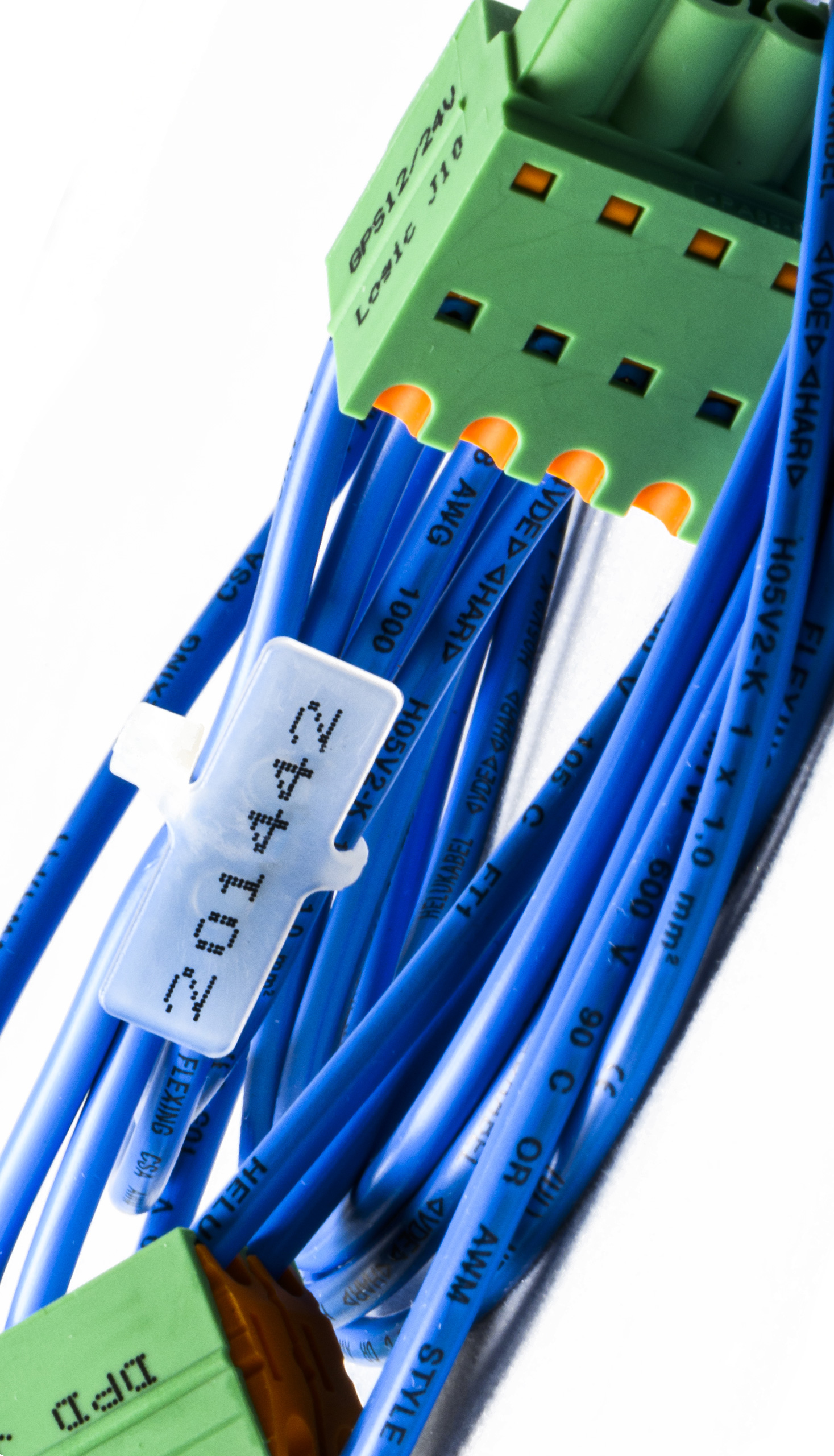 Scouting
Our passion for materials and technologies will support you to choose the right materials for your product and packing too
Analyzing your currently used materials and suggesting alternatives that address your financial, commercial, functional and environmental challenges. Life cycle of materials: in the unfortunate event that any component stops being produced or is discontinued, we will support you by finding and proposing alternatives.
Gesitronic is willing to help you with:
---
Finding the right converters & producers for your products
---
Search for the right producers and distributors who meet your needs
---
Reducing your packaging materials to the minimum necessary up to a mono-material packaging to facilitate recycling
---
Adapting your materials procurement & production processes to fit the circular economy.
---
Do you have a project? Let's talk about it
You can always count on our advice and experience from concept until to delivery of your order. Our specialists will find tailor-made solutions for your every needs.