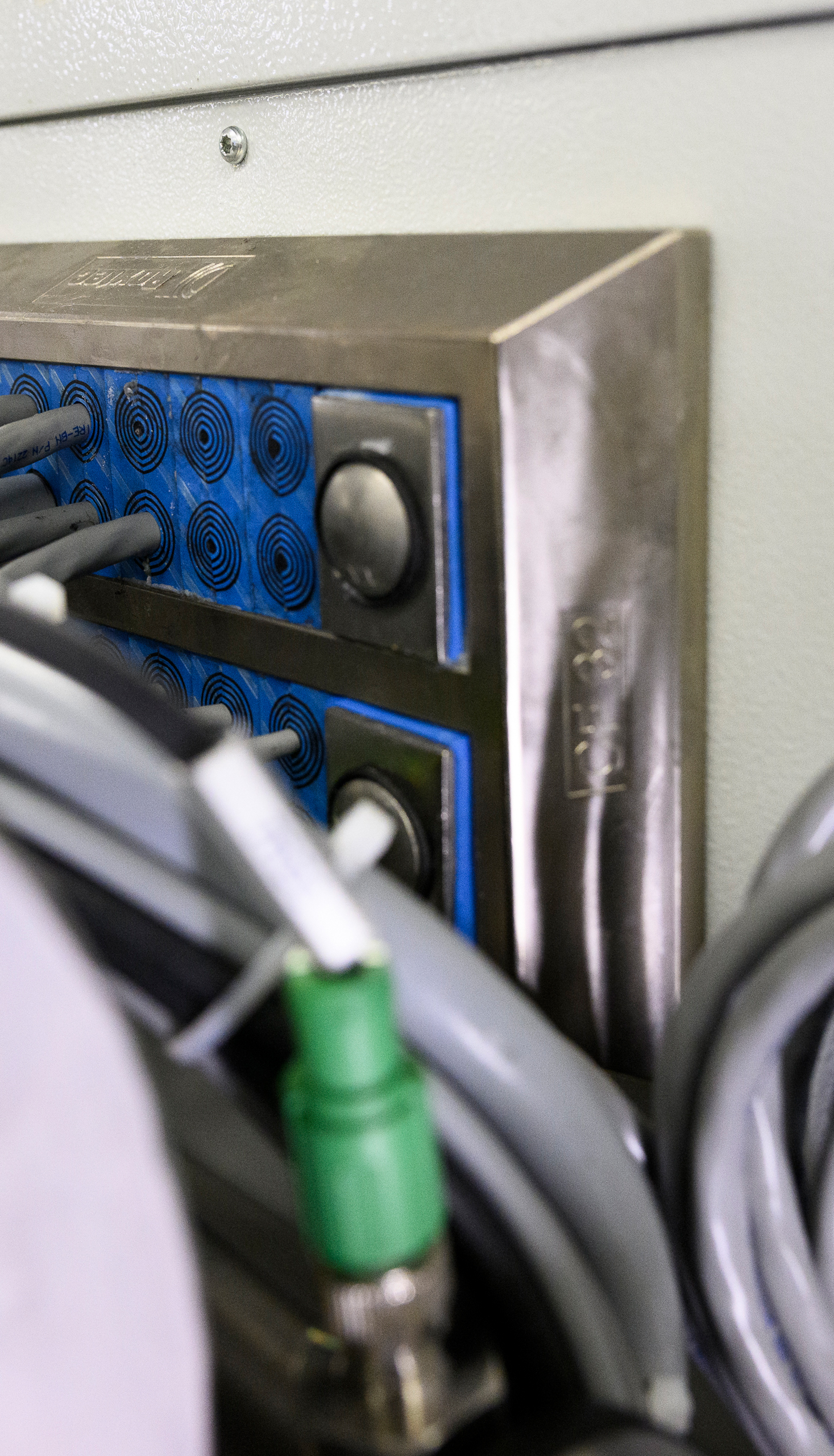 Box build
Leave it to us!
We take care of the assembly of the electronic boards, the realization of the wiring, mechanical parts and PVC and metal sheet. We create the finished product for you. One of the main advantages of using our exclusive service is to reduce overall costs, ensure high quality and drastically reduce the product warranty risks.
GGesitronic is ready to help you with:
---
Sharing our own experience
---
A single interlocutor
---
Reduction of the supply chain
---
Process reliability and high quality level
---
Reduction of product warranty risks
---
Do you have a project? Let's talk about it
You can always count on our advice and experience from concept until to delivery of your order. Our specialists will find tailor-made solutions for your every needs.